Please note that Everlaw staff do not directly grant users access to cases for security reasons. If you are a user seeking to be added to a case, please contact a case administrator. 
To add a user, navigate to the "users" page under the "users and groups" category.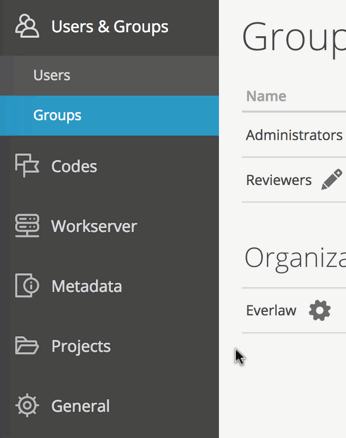 Click the "Add a new User" button in the upper right. Enter a user's username (if you know it) or email address and select their user group. If the user already has an account with Everlaw, they will automatically be added to the database and sent an email notification. If the user does not have an account, a pop up will appear; enter their information and click "Create User". You will see a new entry in the "Pending Invitations" table at the bottom of the page. An email will be sent to the new user with a link to set up their account. Select the user's group from the drop down menu.

You may add as many users as you want at no additional cost.
For more information on users permissions, please consult our larger article on Users and Groups.