Table of Contents
Accessing the results table
The results table can be accessed from any search you have conducted. After building a search, click "Begin Review" to access the full results table view. The table itself is the same as the one in the Instant Search Preview, except that it now shows the full set of results as opposed to a sampling of the search results.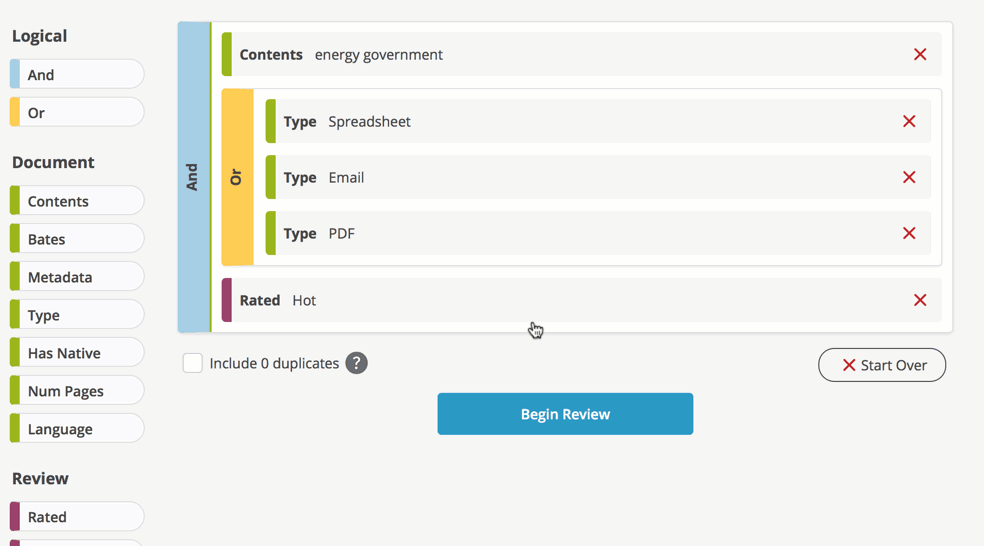 To access the results table of a previous search, select the green Search card from the homepage. You can also access the results table from Binders.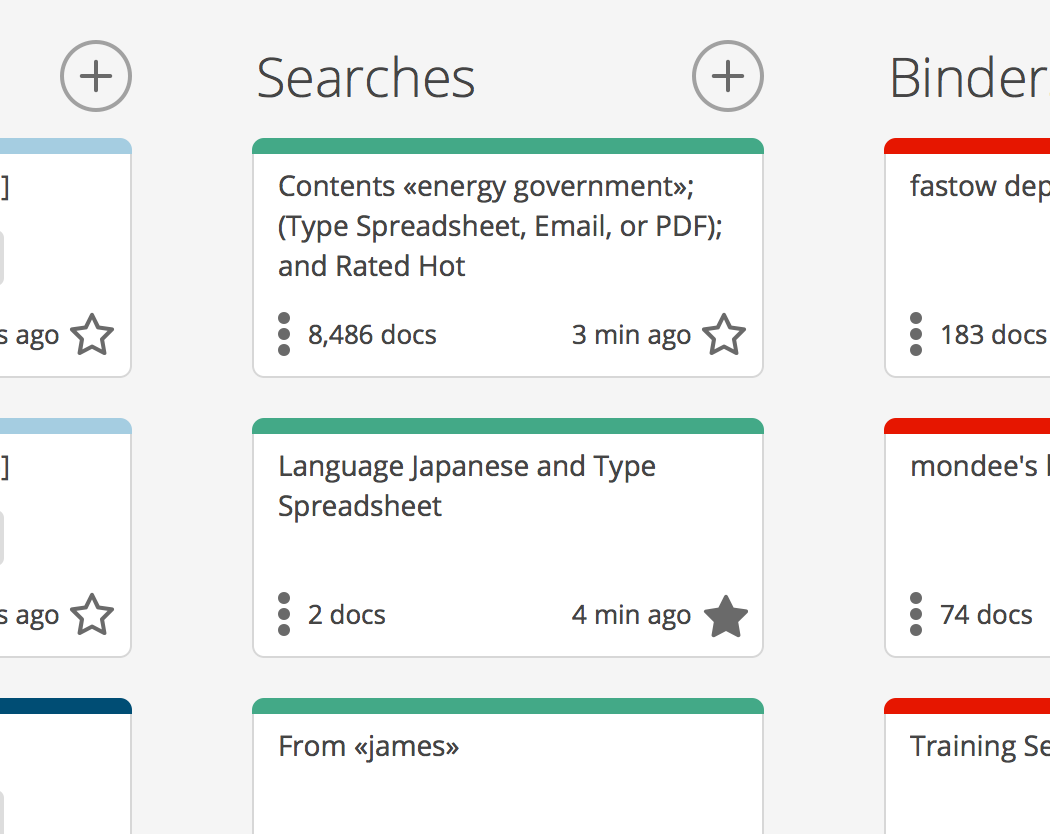 Navigating the results table
The results table provides information about all the documents in your search. You can customize your results table to display information relevant to you. You can also share documents, batch code, export, and preview your documents, among other actions.

You can use keyboard shortcuts to efficiently navigate through the results table. To access a full list, press the "?" (shift + /) key.
Name
The name of your search is listed in the top left-hand corner. You can rename your search by clicking the name. Type in a new name, and hit "enter" on your keyboard to automatically save it. You can also favorite the search by clicking the star icon next to the search's name.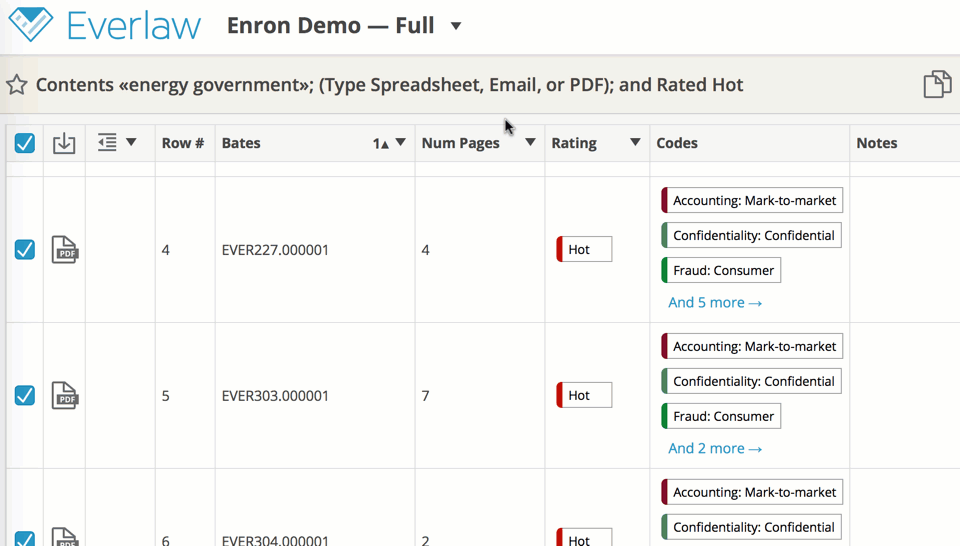 Results toolbar

The toolbar includes up to seven icons. An overview of each icon in the toolbar is below:

Options:

Include or exclude duplicates, sample results, or group documents together by context. For detailed instructions on grouping, click

here

.

Refresh: Click to refresh your results table, which will update your results to reflect any changes to the number of documents that match your search criteria. For detailed instructions on Refresh, click here. 
Refine: Click to go back to the search interface, where you can make changes to your search query. Your current search criteria will be pre-populated, and you can make modifications. Refining your search will create a new search card on the home page.

Batch:

 Click to view the batch coding panel, which allows you to perform actions (such as coding, bindering, and rating) on multiple documents simultaneously.

Depending on your permissions level, you can assign, delete, or reprocess documents from this icon, as w

ell as add them to projects.

Here are instructions for batch actions. 
Export: 

Click to export the results in csv, pdf, or zip format.

If you have administrator permissions, you can also initiate document productions from this icon. Here are more

 detailed instructions on exporting documents. 
Share:

Click to share the search with others in your case. Recipients will receive an attachment through their Everlaw message center as well as an email. They can directly access the results table from the attached search card. 

Visualize: Click to enter the Data Visualizer tool. For more details on Data Visualizer, see this article.
Table
Each row in the results table represents a separate document.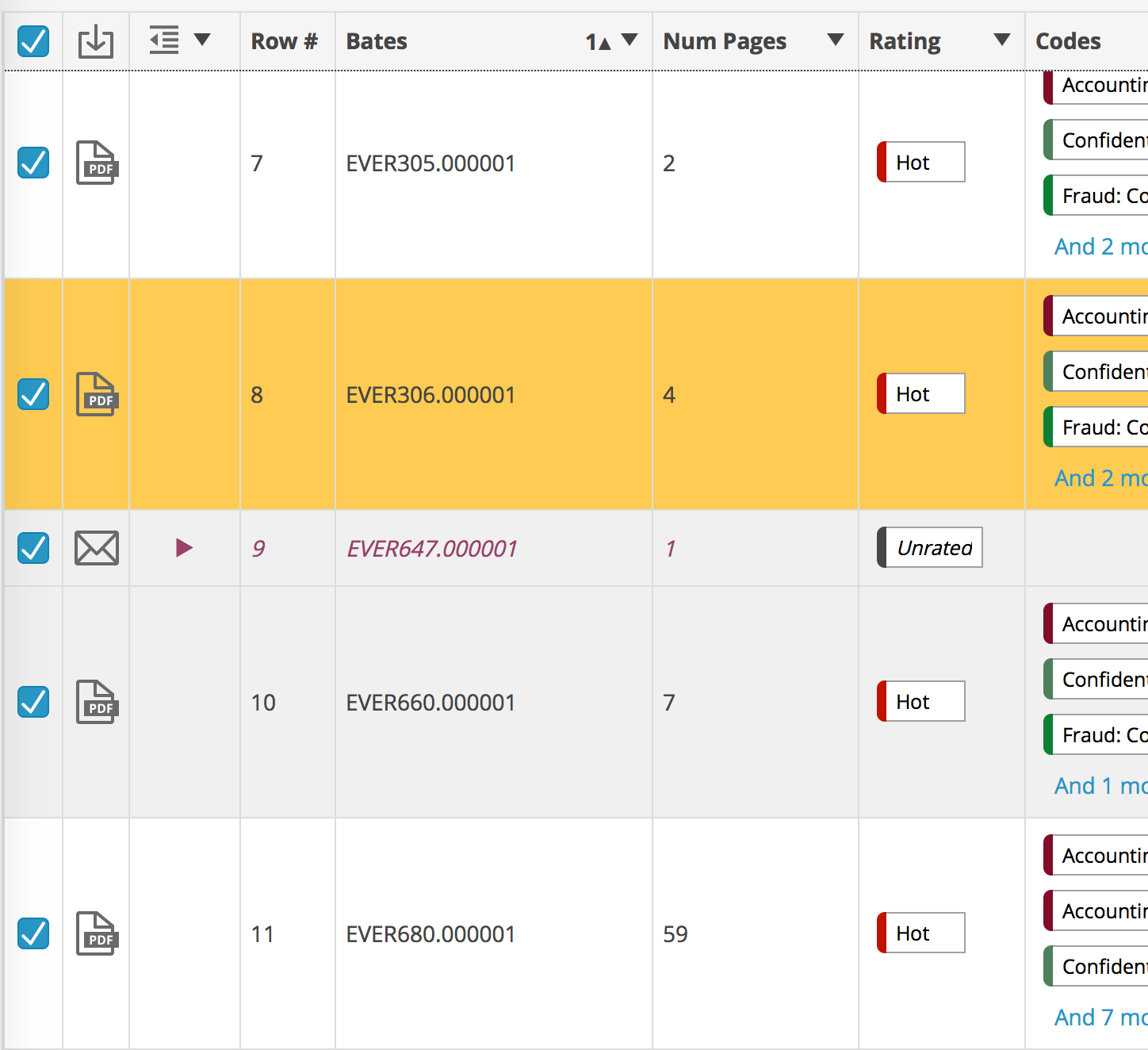 The background color of the row provides information about a document's status.
Grey: Document has been viewed

White: Document has

not

been viewed

Yellow: First row of the table if table is new, or most recently viewed document if table is not new

Light Yellow: You are hovering your mouse over that document
To preview a document, click the eye icon on the far right side of the page. For more detailed information on document previews, click here.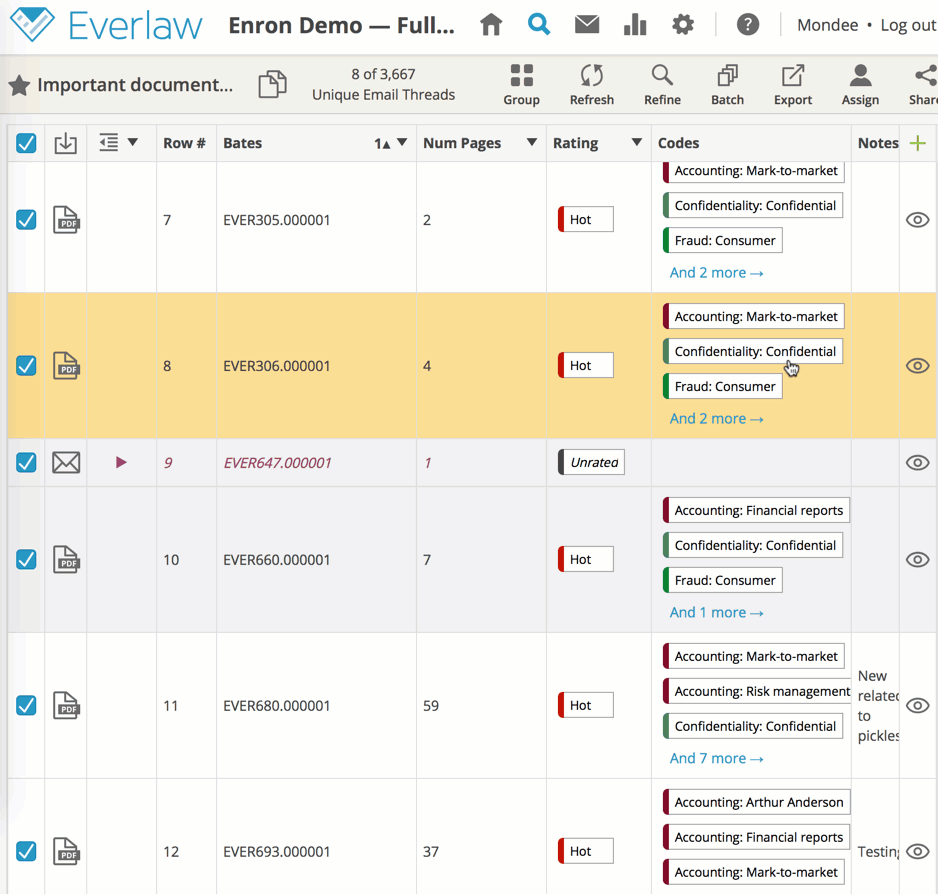 To download the native version of a document, click the file type icon on the left side of the page. If the icon is grey, there is no native file type for that document. There is a unique icon for each file type. Some common file types are below: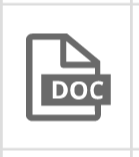 Document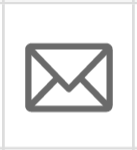 Email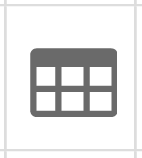 Spreadsheet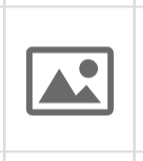 Image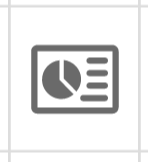 Presentation
Adding and removing columns
By default, the following columns are visible: Bates (Start Bates), Pages, Ratings, Codes, and Notes.
If you click on the green and red "+/-" icon in the upper right corner, you can add a variety of other fields to your results table.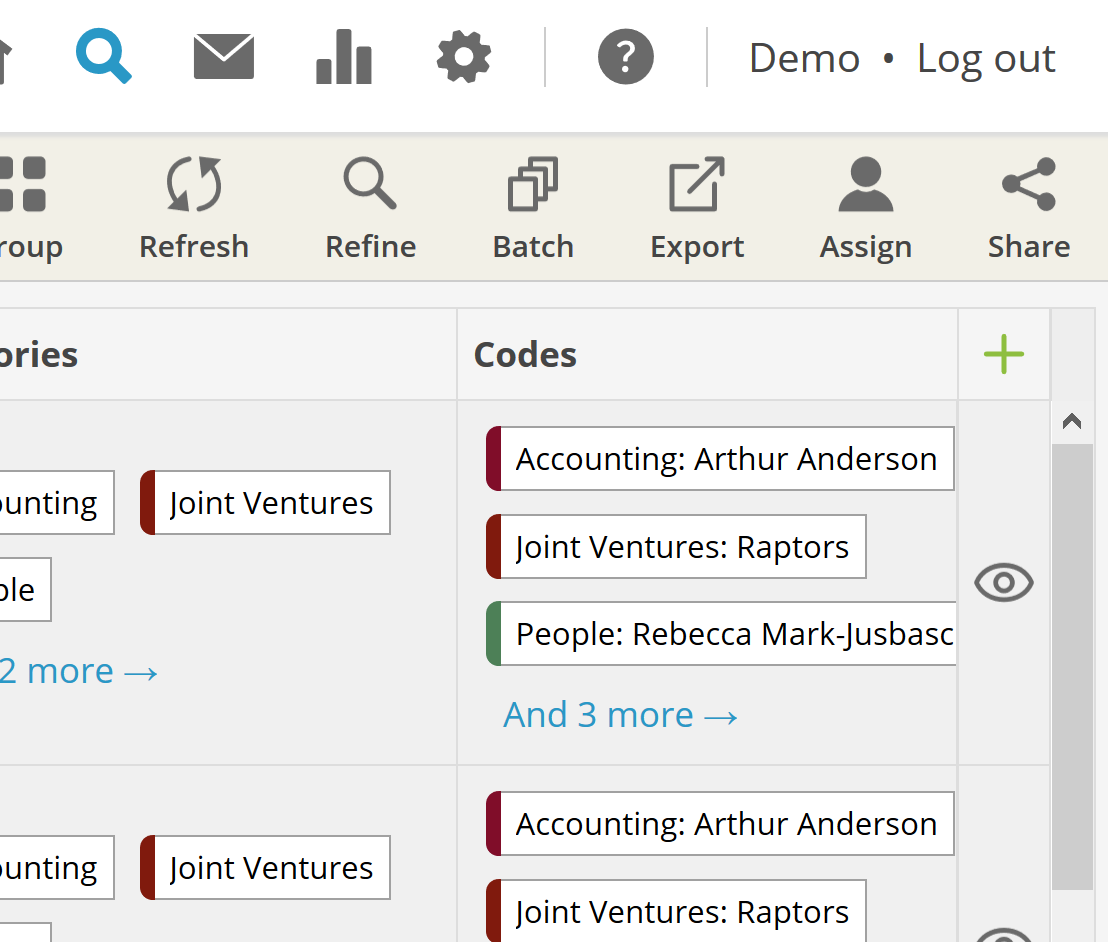 A window will pop up that allows you to select your desired columns. You can either scroll through the list, or type in a field name at the top to select a column type. Selected columns will be highlighted in yellow. You can also deselect a column by clicking its highlighted name.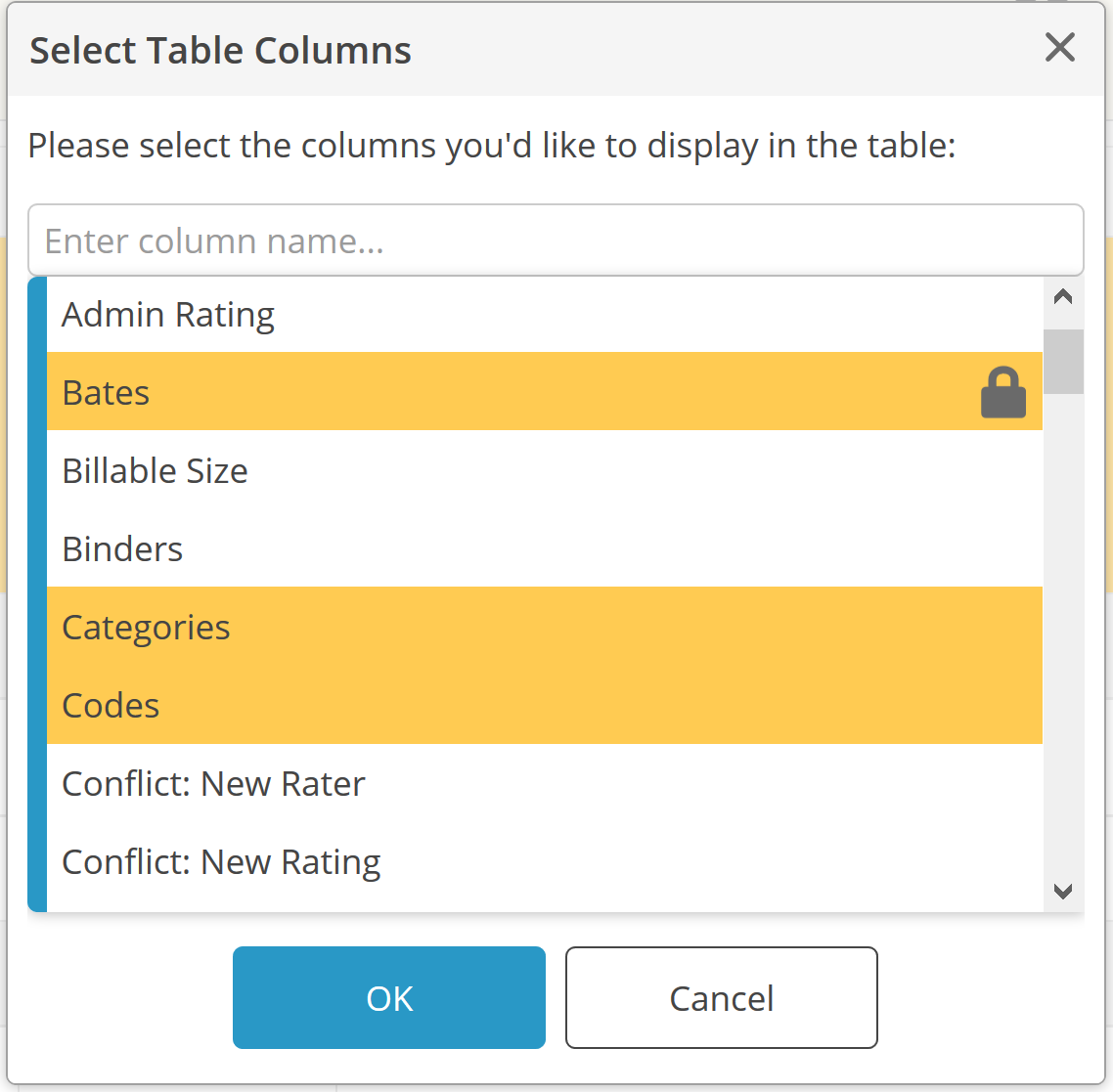 Please see this article for a list of columns that you can add and view in the results table.
There is no limit to the maximum number of columns you can add. Click OK to update your column view and to return to the results table.
Organizing your results table
You can configure the results table so that your document information is organized to your preference.  
To move a column:
Select and hold a column header

Drag and drop it to its new spot
Table preferences are user specific - you can set up your results table exactly as you like without affecting the others' view on your case.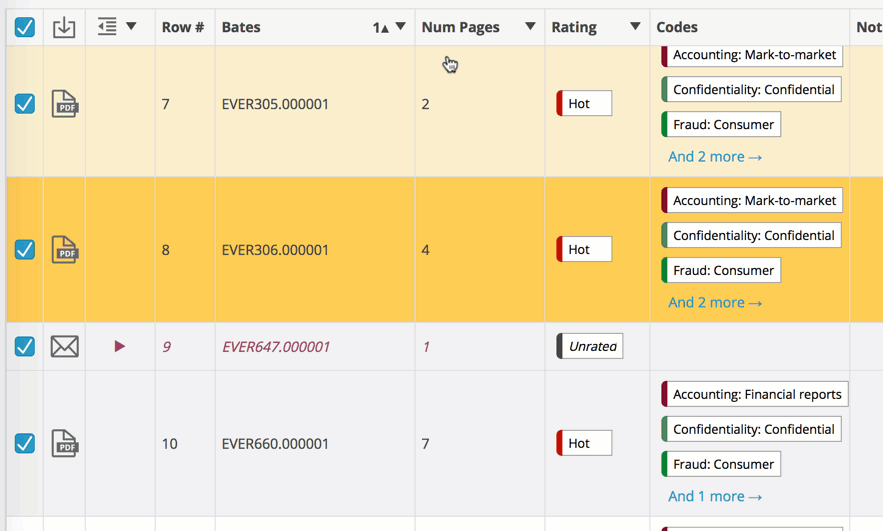 Sorting by columns
To sort the documents by a particular column's attribute, click the caret icon associated with that  column and select "single-column sort (asc/desc)." In the "num pages" column, for example, you can sort by ascending or descending page count. You can switch from ascending to descending order, or vice versa, by clicking the small caret icon that appears when you sort a column.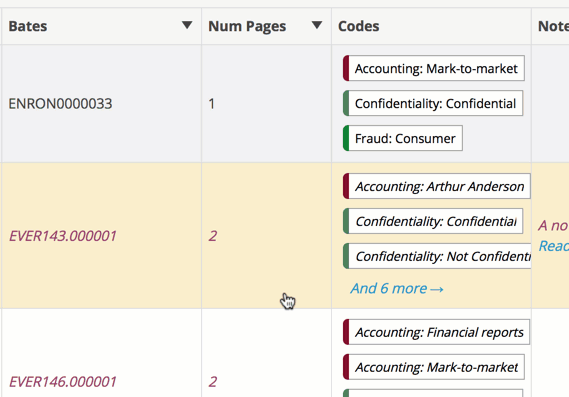 You can also add a sub-sort, which allows you to sort by two or more categories. 
To sub-sort:
Choose your primary sort category by clicking the caret icon in that column.

Sort by either descending or ascending order. The number "1" will appear above your primary sort column.

Choose sub-sort category and decide whether you'd like to sort by descending or ascending order. A number will appear above the sub-sorted column to designate the sorting level.

The example below sorts first by rating, then by Bates number.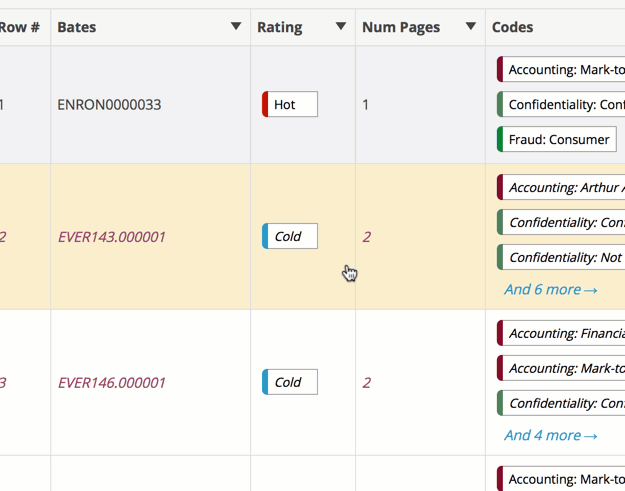 Next step: review
To open a document in the review window, click the document's row. The review window will pop up. Your results table will stay open so that you can view the two windows side-by-side.  
For a complete overview of the Review Window, click here.